CNC JOB WORK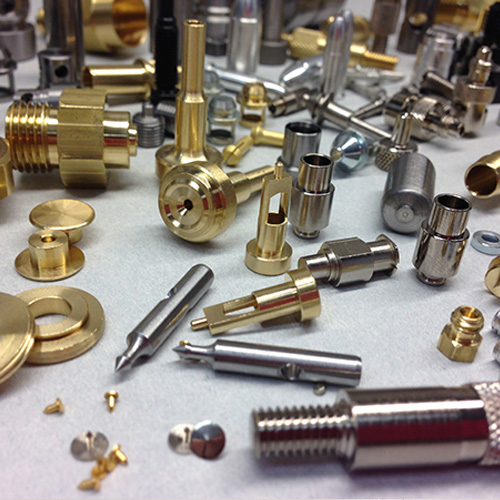 Product Description
INNOVIC TECHNOLOGY uses the latest technology for machining, CNC turning, drilling, grinding and milling. Special processes such as thread rolling, deep hole drilling, Wire cut machining and EDM are used throughout the production.
Custom Manufacturing And Machining
All manufacturing processes, materials procurement, subcontracting of work and inspection services are monitored throughout the entire production. We pride ourselves on our custom manufacturing services. Through close association with the customer, we create parts based on individual requirements, as well as industry standards and documentation. Customers are also able to supply materials or semi-finished products.
Send Enquiry
Specialty Fasteners
Production of specialty fasteners utilizes a wide range of steels from carbon steels to high alloy materials. Fasteners are made from M4 and up. These products are widely used for heat- and pressure-exposed joints. We also provide surface finishes per clients' requirements.
Threads can be either cut or rolled up. Apart from carbon steels, we have vast experience with machining alloys with nickel content, e.g. Nimonic, Inconel, Special Grade Alloy steels etc. A list of used materials is attached.